Services
THAI VISA SERVICES
Thailand is known as a kingdom of wonder filling with spectacular nature, cultures, and historical attractions, multiculturalism. Together with, variety of foods and the outstanding taste make Thailand becomes one of the best attractions in the world. Moreover, Thailand is one of the best point to start any businesses or investments.
Whatever your purposes are, tourism, business or study, Thai visa and necessary documents will be required. Therefore, we provide the essential information and help you applying for Thai Visa such as NON-B, NON-ED, extension visas, work permit and extension work permit.
Regarding to foreigners who want to set up a company in Thailand, we provide many services related to company registration such as name reservation, tax registration, vat registration, accounting, tax, social security and application to The Board of Investment of Thailand (BOI) for business supported.
Our case studies
Our projects make us proud
01.
Tourist Visa
Our Digital Marketing service includes: Drive traffic, build engagement and score meaningful conversions.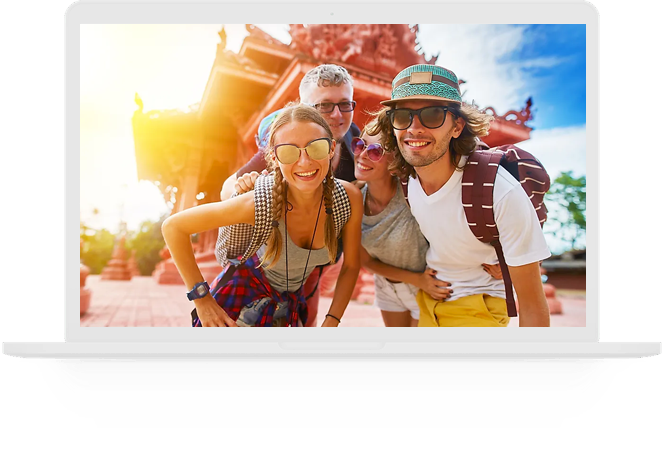 02.
Bussiness Visa
ur enterprise-level websites have to be smarter than the place or platform they play on.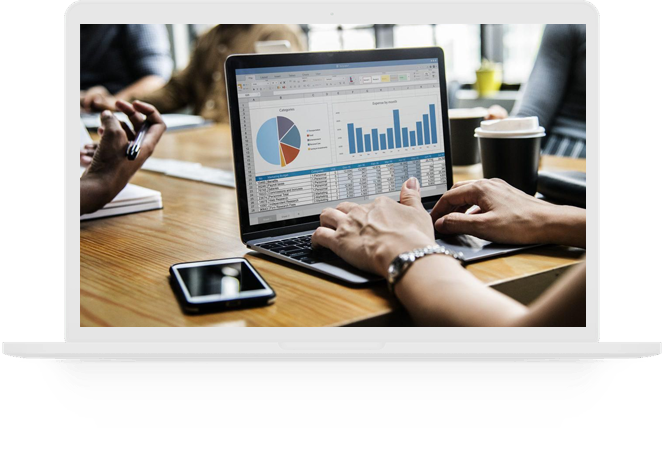 03.
Education Visa
Our production team creates all kinds of purposeful videos for use on websites, social media and beyond.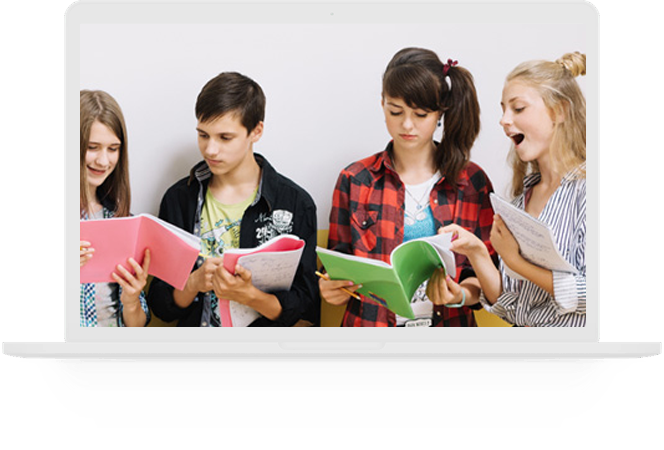 Visathai Services's advice and experience have been precious to our business. And the support provided in preparation for our audit was very efficient. They're also always at the end of the phone to answer any queries we have. One of the

After we've been working with Visathai Services for years, I can say that they have provided us with outstanding financial . And with their highest level of expertise, we feel assured that they will continue to efficiently manage our financial affairs.
Our relationship with Visathai Services began because we needed some basic financial guidance, but it soon expanded and has now grown into something so valuable that our business wouldn't take any action without their trustworthy help.

In love with what we do?
Let's work together to have new approaches, new ideas and new ways of doing things.